SEO: 6 mistakes that hurt your SEO on mobile
While Google mobile searches have for a long time overtaken desktop searches, laptops and tablets have become a major issue for SEO.
Unfortunately, many sites still make some mistakes that compromise their SEO on mobile: here are 6 of them that you should absolutely avoid.
1) Do not use AMP pages
Did you know that it is possible to increase the loading speed of your mobile pages tenfold thanks to AMPs (accelerated mobile pages)?
With a few fairly simple optimizations to implement, you can create AMP versions of your pages that will load instantly in Google search results on mobile.
And, speaking of Google, the latter will appreciate that your pages are faster and more "mobile-friendly", which will boost your SEO.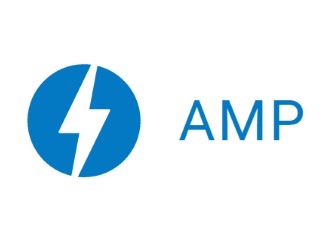 2) Have overly invasive popups
Google declared war on popups and intrusive interstitial ads on mobile some time ago.
Indeed, in order to improve the browsing and search experience for mobile users, the search engine has chosen to penalize the referencing of sites displaying this type of content on mobile.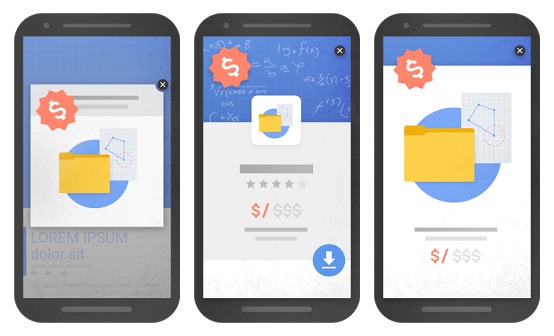 So take care that your mobile site does not display:
Pop-up windows that cover the entire page;
Ads that are intrusive and hard to close.
3) have bad redirects
Redirects and links are especially important for mobile SEO.
For example, if a smartphone user accidentally lands on a desktop optimized page, it is important to redirect them to the mobile version of that same page. This also implies that you must have a mobile version of each of your pages.
Likewise, be careful not to embed links to desktop pages in your mobile-optimized pages.
In short, make sure that your mobile site has a completely consistent link and redirect structure.
4) Skip voice search
Voice search is booming and can no longer be ignored in your mobile SEO strategy.
One consequence of this new kind of research is to generate more snippets and cards in Google results; however, these formats are a real boon to stand out in search results and get clicks.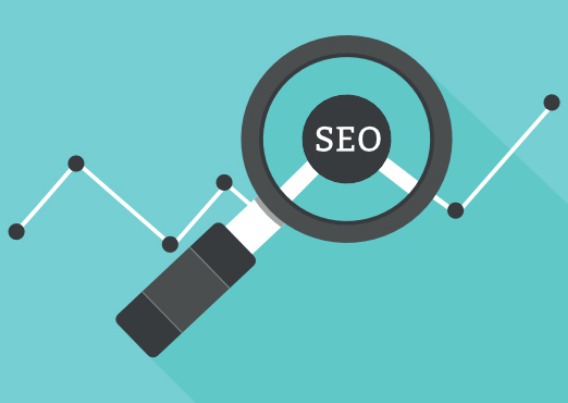 To benefit from it, it would be necessary to use a rich and natural language and to privilege audio or video content, as suggested by a study by Yahoo.
What's more, voice search is gaining more and more interest in local SEO. It should therefore in no case be ignored.
5) Do not check for 404 errors
All your visitors must be on an equal footing whether they are on desktop or mobile.
This is why you must be particularly attentive to 404 errors on your mobile site: no page visitable on a computer should be inaccessible on other media.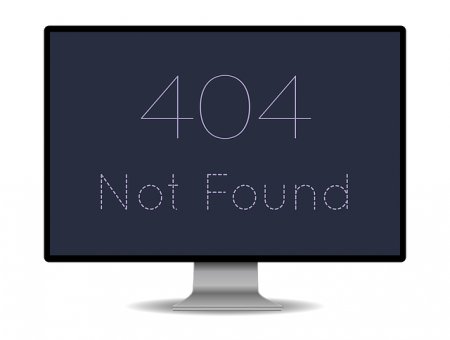 Red more: SEO: 6 techniques for finding long tail keywords
6) Have unreadable content
When you embed videos, animations or any kind of multimedia files on a web page, remember to make sure that they are readable correctly on all the supports (but also that they do not impact too much the speed of your site).
If your mobile site fails to display all of the content that is on your desktop site, it could be penalized.
By avoiding these 6 mistakes, you will increase your chances of ranking well in mobile search results.