8 smart ways to attract backlinks to your blog
For your image and your natural referencing, it is essential to increase the visibility of your blog on the web.
Regularly posting articles to your business blog is already the first step to success, but you can further boost your SEO by trying to get links to you through these 8 nifty techniques.
1. Create good content
It all starts with the quality of the content. Two players will judge your articles and decide your fate: Google and Internet users. If the first find that your content has no added value and is inconsistent with your activity, it will never propel you to its first pages.
As for Internet users, they will not come back a second time to a site they deem useless and they are not likely to share your articles on social networks either.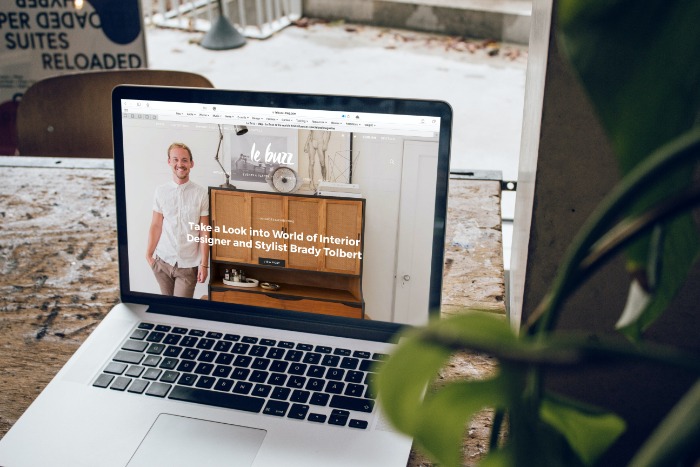 Read More: SEO: 6 techniques for finding long tail keywords
2. Talk about others
Internet users appreciate brief information that tells them about a trend. This content can be written very quickly, or even be curated on your blog. It's even faster!
Our advice
Add a "News" section on your blog that you will feed at least once a day with a trending topic. Have fun creating top lists of people to follow or articles to read.
You will see growing traffic and additional shares on social media.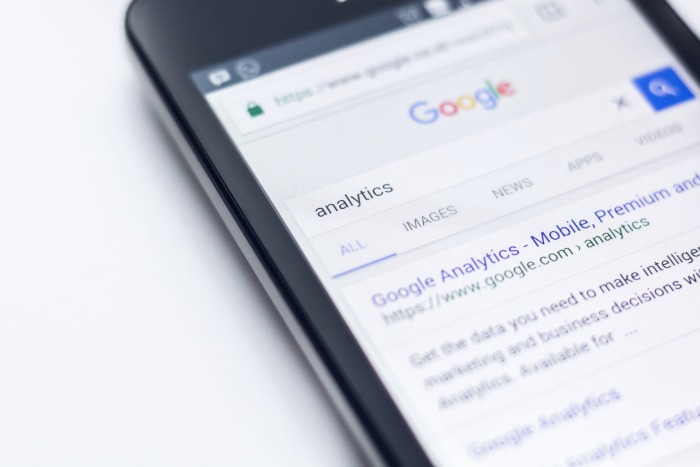 Read More: Social networks: 7 FREE techniques to promote your brand
3. Use social networks
You are registered on social networks but you do not post on it? It will have to be remedied very quickly! Networks are THE place to be to increase your notoriety and deposit links. LinkedIn, Twitter, Instagram, Facebook, Pinterest… Promote the popular networks of your audience to avoid wasting time and wasting your energy. Each network attracts a specific audience, find out more!
Think about it
By choosing the platforms favoured by your prospects, you will be able to build a loyal community that will regularly read and share your latest content.
Google, realizing that your articles are being shared and attracting more and more visitors to your site, will not be able to remain insensitive to these signals.
To know
Save time by using tools for automatically sharing your articles on your networks. Once configured, you don't have to do anything! Find 5 in this article.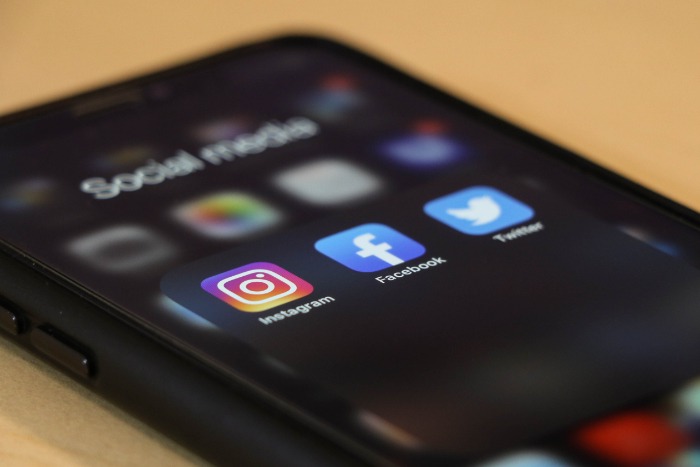 4. Share other people's content
To get backlinks easier and faster, start by leading by example.
Our advice
Cite blogs that have inspired you in your articles and share interesting content on social media, citing the source.
You will make others want to take an interest in you and return the favour.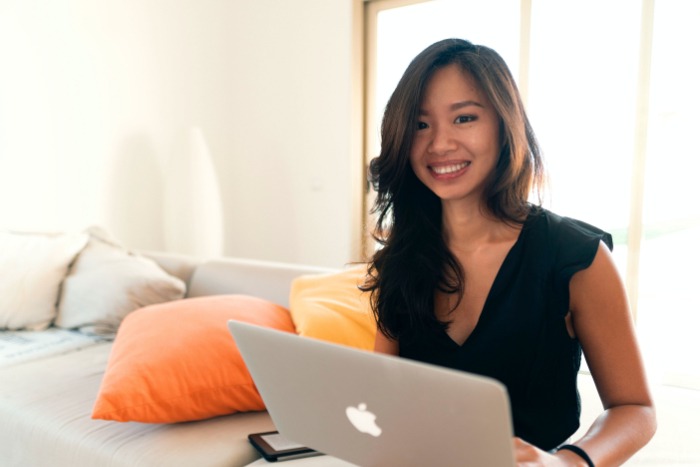 Read More: SEO: 6 mistakes that hurt your SEO on mobile
5. Participate in forums and private groups related to your business
Showcase your expertise on forums or discussion groups on social networks like Facebook, Linkedin, etc.!
By providing sound advice, sharing your articles at the right times or just adding your blog address in the signature, you can get additional visits to your blog by taking advantage of posting links.
.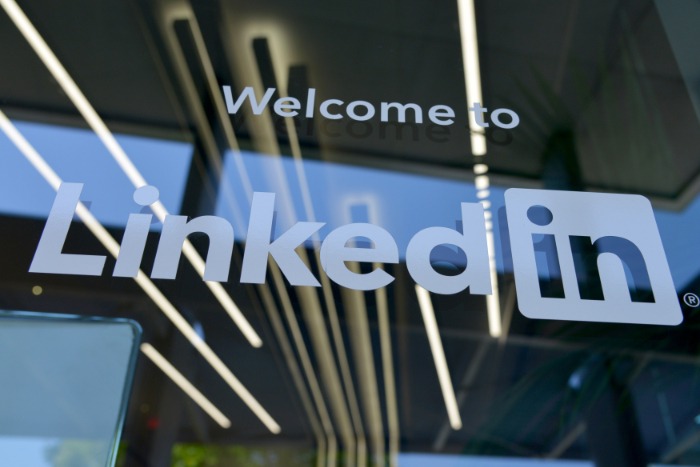 6. Participate in collaborative blogs
Do a Google search to find collaborative blogs related to your business. We can, for example, cite the Community Manager's Journal for social media specialists, Web marketing-com for the digital world, etc.
There is necessarily a site for your field of activity where you can write relevant articles, distributed to a large qualified target.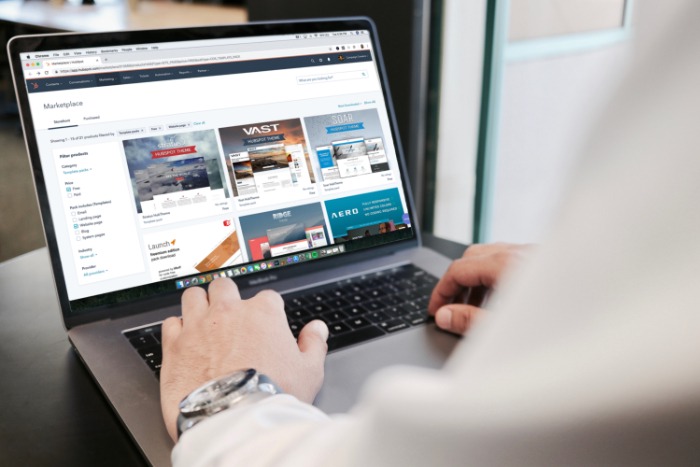 7. Do guest-blogging
You can also write a guest article on one or more influential blogs in your field. The difference with the collaborative blog is that participation will be ad hoc.
Our advice
Try to subtly integrate links to your sites inside your content and take care of the signature of your article.
If the site has a large audience, you can reap a lot of impact on your blog and gain new readers.
Warning
With this method, it is advisable to choose recognized sites related to your activity!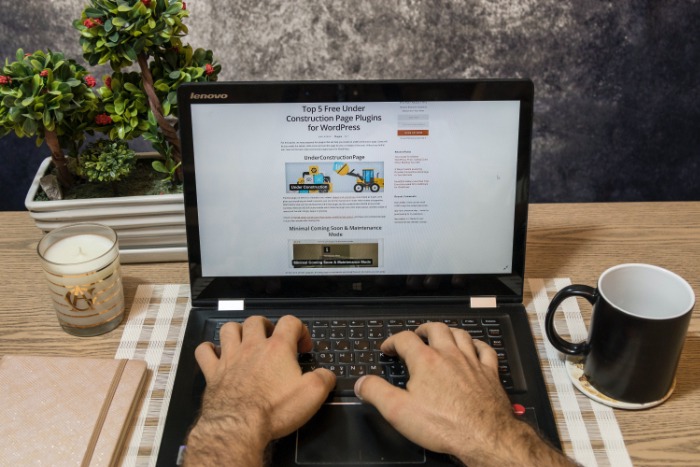 8. Create a free tool
Creating a free tool can boost your backlink rate! So take a close look at this way of attracting backlinks to your blog.
most
It is not about creating a complex tool. A simple and effective tool can do the trick!
Of course, if you are not a developer or if you do not have enough skills, it will be more interesting to delegate the creation of your free tool to a web developer qualified for your project.
Conclusion
To attract quality links to your site, you have to be a little smart, original, open up to others and add value.
Do you now have many links pointing to your site? Well done! Now feel free to use our selection of backlink analysis tools.